Tom Brady Officially Announces Retirement From NFL After 22 Seasons
Tom Brady has officially announced his retirement from the National Football League.
Just after 9:30 Tuesday morning, the future Hall of Famer posted to Instagraminforming the world of his decision to step away from the game.
In his message, the former Patriots and Buccaneers quarterback said the game of football requires an "all-in proposition" and if that level of "competitive commitment isn't there, you won't succeed."
In his post, Brady went on to say, "This is difficult for me to write, but here it goes: I am not going to make that competitive commitment anymore. NFL career, and now it is time to focus my time and energy on other things that require my attention."
Brady, who is considered by many to be one of the greatest quarterbacks of all time, thanked his teammates with the Buccaneers, Bucs fans, the city of Tampa, his parents and finally, his wife and children.
The seven-time Super Bowl-winning quarterback added, "my playing career has been such a thrilling ride, and far beyond my imagination" and that he feels like "the luckiest person in the world."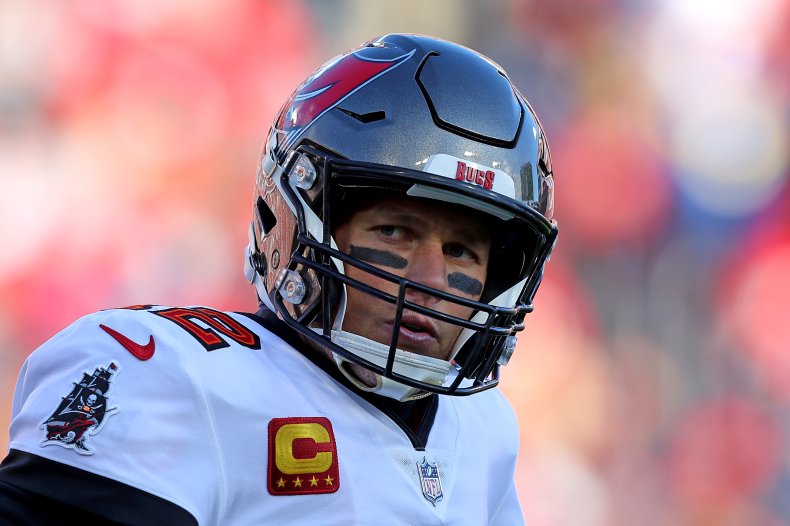 This is a breaking news story and it will be updated.