The Loop: Police fear for baby welfare not seen since May, Pat Cummins appointed Australian men's cricket captain and do not let himself be fooled by Black Friday "sales"
Why, hey. You reached the end of the week. It is Friday, November 26th and you read The Loop, a quick summary of the news you need to know about.
One thing you need to know
In a rare decision, the Family Court has published a missing child who has not been seen since April.
The baby's mother, she says left the 17-month-old with a woman in a grocery store in Sydney but she has now been accused of withholding information that could help find the child.
Hoang Vinh Le's parents told authorities they gave the woman in the store $ 200 to look after the child for one night
But authorities have yet to verify the existence of this person
There is one recovery order in place for Vinh to be in the care of his grandmother
The police are concerned about Vinh's welfare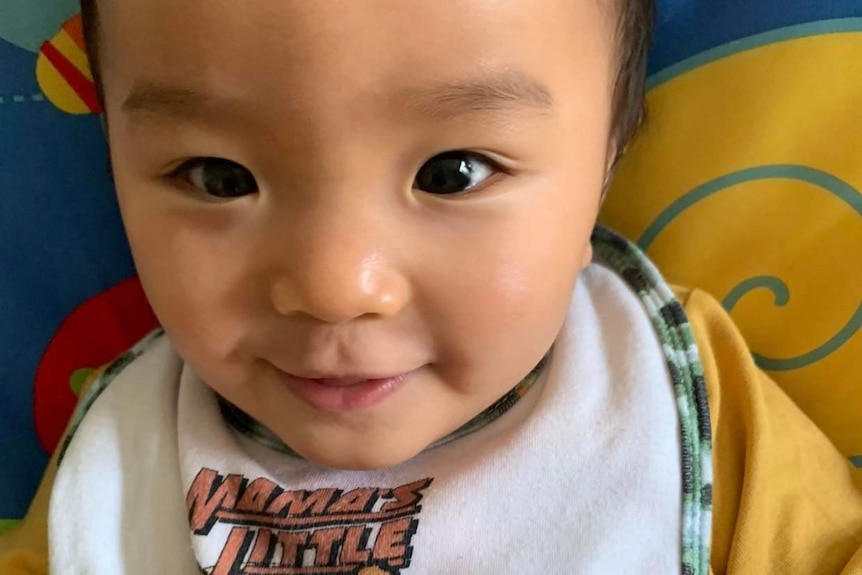 Today, the Family Court and AFP did it unusual decision to publish information on the case – even allowing the media to publish details of the court transcript, which is generally unheard of in family law cases – in the hope that it could trigger help from the public to find Vinh.
Anyone with information is asked to contact Crime Stoppers.
What else happens
Loading
A building belonging to the Prime Minister of the Solomon Islands has been set on fire by protesters, where looters break in and causes damage. A number of Australian police and defense personnel are already on the ground more to come soon, to give it what Prime Minister Scott Morrison called "stability and security".
News alerts you may have missed
Not subscribed to ABC News alerts and want updates like these in real time? Go to ABC News app Home ➡️ Settings ➡️ Notifications and customize your alerts to what you want to know.
What Australia has been searching for online
One more thing to end the week
Have you made any good offers here Black Friday?
Many people use this day as a chance to make some Christmas purchases at a good price, but consumer groups warn customers to be careful dud agreements and marketing tactics which makes you think you're saving heaps (but you're actually paying about the same as you would last week).
Loading
A six-month Choice study that tracked the prices of four espresso machines across 13 retailers found "cheaper or similarly priced options on different dates in the six months before – up to 33 percent cheaper in some cases ".
Loading
UK-based consumer group Which one? also conducted a survey of Black Friday sales – they have asked customers to make sure the discounts were "really real" ahead of this year's sales.
"Instead of automatically relying on anchor prices, it's better to do so check against other stores' prices to try to find out the true value of the item you are buying, "says Which ?.
You are updated
Thanks for reading – The Loop returns next week.
Loading
ABC / wires