The public has been asked to help them identify the remains of three people who were found off the coast of Coclair in recent years.
The body of a woman was found near Doolin on August 14, 2016 by a member of the Burren sub-aqua unit during a training exercise.
The body was taken to Limerick University Hospital, where an autopsy was performed. False play was disqualified after this check.
The woman was wearing Esmara jeans and another purple piece of clothing. She was also wearing a black belt with a woven pattern.
She was never identified and was buried at the Drumcliffe Cemetery in Ennis in January 2018.
In another case, the body of a man was found at sea near the Cliffs of Moher on July 30, 2010.
He was taken ashore by the Doolin Coast Guard before being brought to the UHL for an autopsy. After this examination, faulty play was excluded and a DNA sample was taken for comparison.
The man was wearing black runners with Velcro suspenders that read "Indonesia and Budapest".
A craniofacial reconstruction was performed and an image produced by the University of Dundee in Scotland.
The photo was shown on RTÉ Crimecall in October 2014, but the deceased has yet to be identified.
The man's remains were also interred at the Drumcliffe Cemetery in Ennis.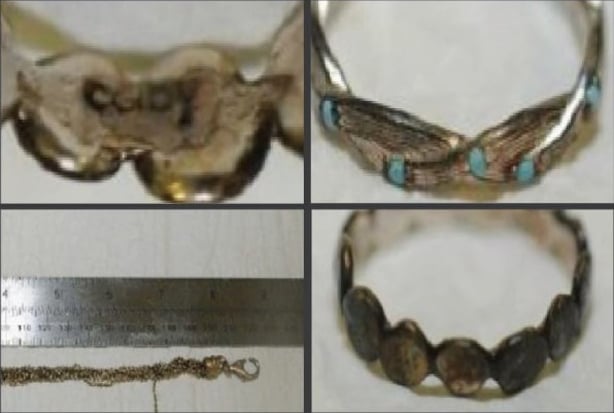 The third appeal concerns the body of a woman found at sea off the Cliffs of Moher on October 4, 2018.
False play was ruled out after the autopsy and the burial of the woman's body in Ennis on April 2, 2020.
The woman is described as an "Asian female" who is about 1.72 meters (5'8″) tall and has a slim build and is believed to be in her early fifties.
Three pieces of jewelry were found on her body: a gold ring with the word "Caby" on the inside, a gold ring studded with green stones and a gold bracelet.
Anyone with information about any of these situations is requested to contact a Kilrush Garda station at 065 9080557, the Garda Confidential Line 1800666111, or any Garda station.