Peter Van Onselen is mentioned in Tegan George's bullying actions against Network 10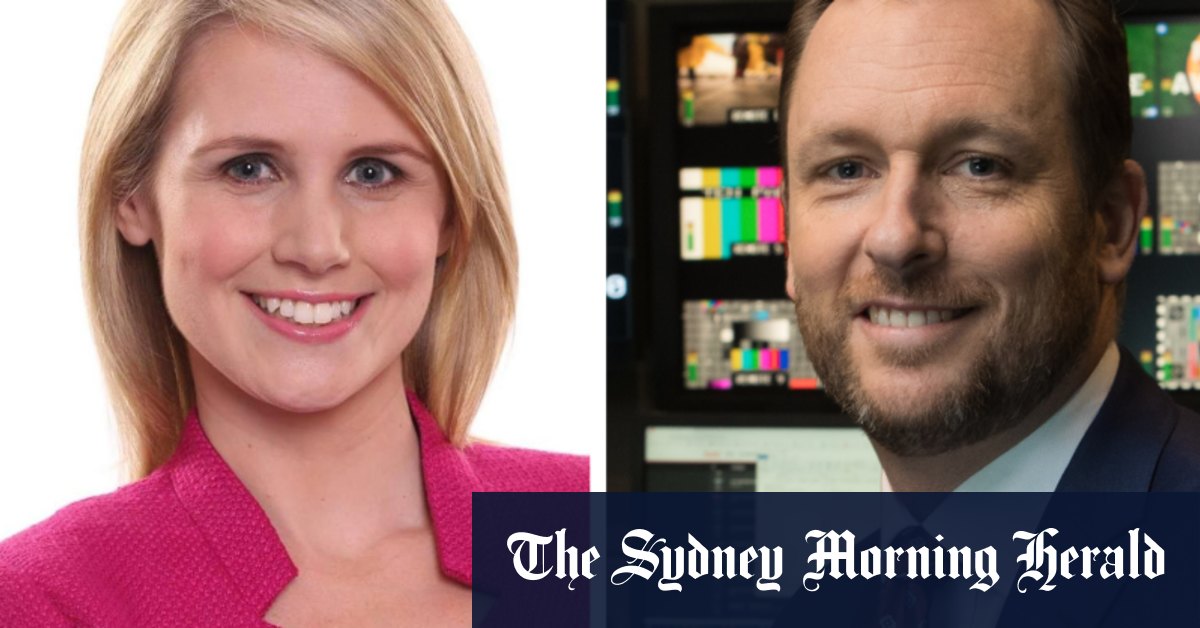 Journalist Tejan George has launched a lawsuit in federal court against her employer Network 10, alleging her involvement in illegal conduct in violation of the Fair Work Act.
Political editor Peter van Uncellen was mentioned in the suit, as were several other senior employees of the network.
The court documents were filed yesterday and are on Grid 10.
The case pits a political reporter against the network's combined force and one of its star employees, Van Onselen, who appears regularly on The project He is a contributing editor to Australian.
As of November 2019 George worked as a political reporter in the Parliament House office of the Tenth Network. She has been on vacation since June of last year.
Workplace attorney Josh Bornstein is representing Mrs. George. Network 10 has been contacted for comment, but has yet to respond.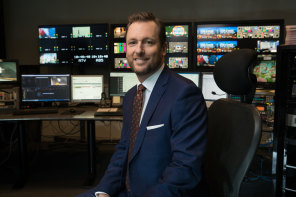 Network 10 is scheduled to file a defense in the case at a later date.
More is coming