Paving the way for their dream wedding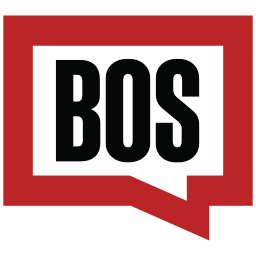 snow
A Framingham couple scoured dozens of fairways on Sunday to make money for their upcoming wedding.
Weddings can be pricey, but one couple in Framingham has found a creative way to finance their dreams.
Malina Johnson Knox and Michael Knox did odd jobs to add money to their dream wedding account, and this recently included shoveling, According to NBC 10 Boston.
Thanks to the recent snowstorm, business was booming over the weekend.
"Blizzard is coming! My fiancé and I are trying to make some extra money to save on our wedding, so we're offering to shovel roads again in this storm!" Johnson posted on Facebook, according to NBC10 Boston. "50 bucks a car! We will come and make your driveway, driveway, and steps! Plus salt! "
According to the TV station, the couple swept away from about 7:30 a.m. until 6 p.m. on Sunday.
Malana later posted, "I'm so sore, I wish I had a hot tub or even a bathtub I could put in."
In fact, Malina and Michael tied the knot in a small ceremony in October, but they're saving for their dream wedding next summer, According to WBZ-TV.
NBC 10 reported that due to restrictions, Michael's parents, who are from England, were unable to attend the ceremony.
So the couple began saving for another party, to celebrate the occasion.
"It's been a very difficult long journey for us, so this is kind of a celebration of everything we've been through," Johnson told the station.
Subscribe to newsletters
Stay up to date with the latest news from Boston.com