Man charged after CBD assault leaves woman in critical condition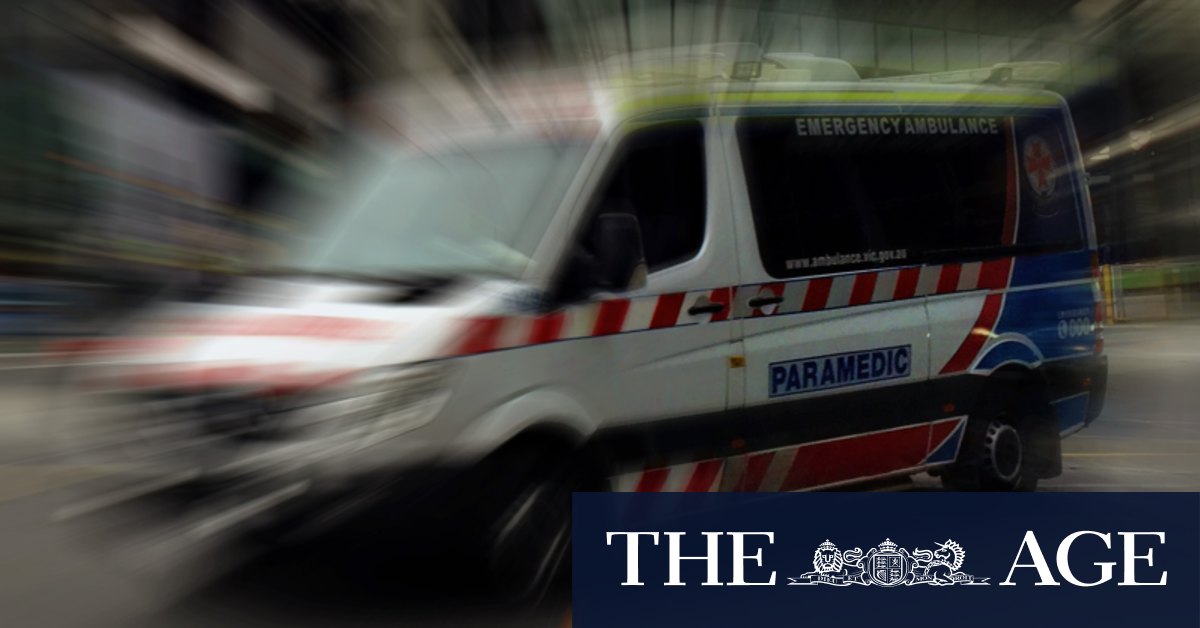 A woman has been hospitalized with serious injuries after she was allegedly attacked by a stranger while walking through Melbourne's central business district on Monday morning.
Victoria Police allege that Robert Tilbrook, 44, attacked the woman, 54, as she was walking along Exhibition Street near Flinders Lane around 8am.
Police said they believed Mr Tilbrook had "severely assaulted" the woman before nearby dealers intervened and that they did not know her alleged attacker.
Ambulance Victoria said paramedics treated the woman and took her to Alfred Hospital, where she remained in a critical but stable condition as of Monday evening.
Police said the woman from Canterbury sustained serious head and face injuries.
Nine News reported that the woman's family – a GP and mother of two – said she had a brain haemorrhage, injuries to her eye sockets and a broken arm after she was allegedly kicked on the floor.
Police arrested Mr Tilbrook, without a fixed address, on Monday, with investigators later charging him with intentionally causing serious injury and a second count of intentionally causing serious injury "in circumstances of serious violence".
Officers at Melbourne West Police Station called him in Melbourne Magistrates' Court on Monday evening, but he refused to come by phone.
He did not apply for bail, and his lawyer indicated that he should be seen by the custody nurse because he was behaving erratically and aggressively in the cells.