Police attempted to stop a stolen Holden Captiva on Badgley Road, Claymore, around 1.15pm today.
The driver failed to stop and the police began a chase, which was stopped shortly after due to safety concerns.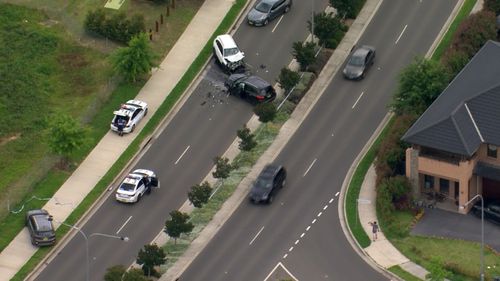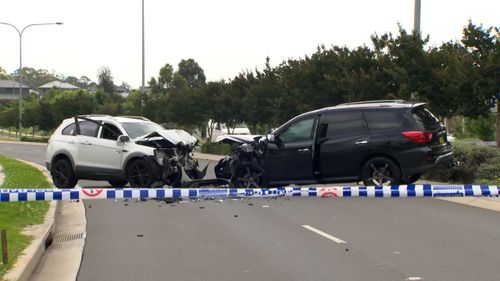 Holden collided head-on with a Nissan Pathfinder on Gregory Hills Road, Gregory Hills, a short time later.
Police have arrested the 20-year-old driver of the stolen Holden car.
Paramedics treated the driver and driver of a Nissan car, a woman in her forties, at the scene.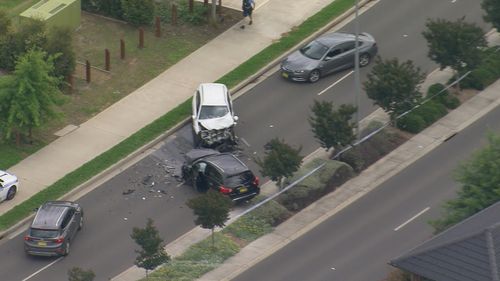 The 20-year-old was taken to Liverpool Hospital, under police escort, in a stable condition.
The woman was taken to Campbelltown Hospital, also in stable condition.
Investigations into the accident are still ongoing.