"IPhone 13" packaging photo leaked, name confirmation
Recently, a picture was found circulating in the media, showing the packaging stickers that Apple uses to seal its products. "IPhone 13 This discovery was made by a famous Lexter,
Duan cried.
, Who posted the photo on Twitter after seeing it on the Chinese social media site Weibo.
Although Duan Rui insists he has "no first-hand information", the picture seems to reinforce rumors that Apple's latest flagship lineup will indeed be the "iPhone 13" series. And it will not be called anything else.
For a long time, a fair amount of netizens and misleading articles have been spreading rumors that the upcoming iPhone series could be called the "iPhone 12S" series. Although these "tipsters" never had any solid evidence to support their ideology, they did manage to find some corruption on the Internet.
The idea behind the "12S" theory was that Apple wanted to avoid the negative reputation of the number 13 worldwide, which is considered a precursor to widespread misfortune. That's why people thought that Apple could go that route and avoid calling its new lineup "iPhone 13", but that doesn't seem to be the case.
Although circulating images and such leaks are generally never considered incredible evidence unless officially confirmed by the company, it makes sense that the image above is legitimate. ۔ Other than looking quite real, like.
McRomers.
As noted in a news post, leaked images of iPhone packaging approaching the launch date are quite common – if not the iPhones themselves or related accessories.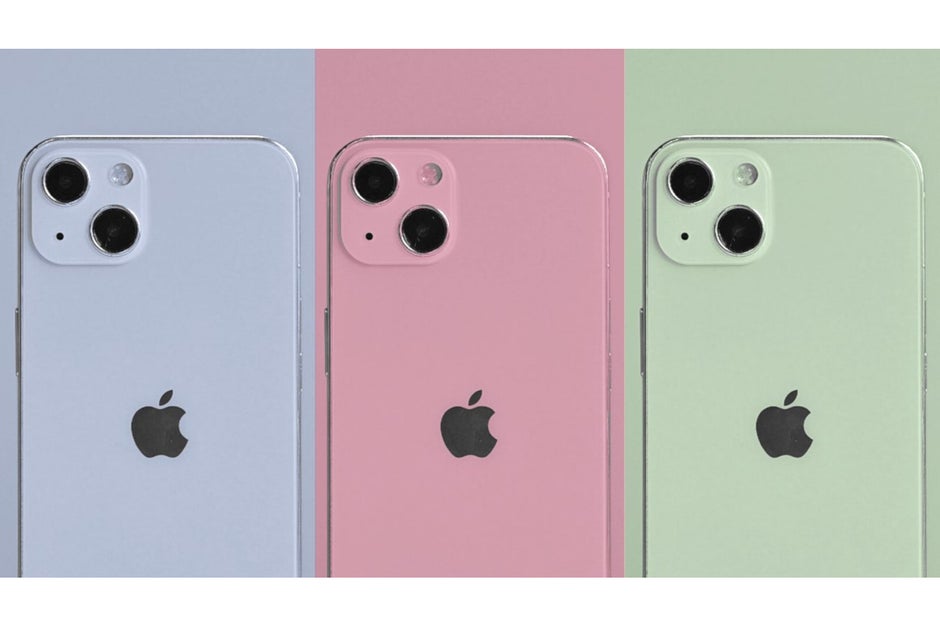 Nice to meet you. Apple isn't stocking up on old wives' stories, but it's sticking to its naming system – hopefully everyone else will at least see it that way.
Interestingly, a A survey conducted by Cell Cell a few months ago has revealed that the majority of consumers have lost the possibility of owning a smartphone called the iPhone 13.
74% of iPhone users prefer a name other than the iPhone 13. Of the various theoretical alternatives offered in the survey, "iPhone 2021" appeared to be the most popular, and only 13% of Apple fans voted for the "iPhone 12S".
The official event announcing the next iPhone series is currently set for September 14, with models awaiting global launch on September 24. .