Home quarantine is set to be part of the solution when Australia's borders reopen, but not everyone is convinced
When Louise Sauvage, turned Paralympic coach, returned from the Tokyo Games last month, she was relieved to spend 14 days in quarantine at her Sydney home.
the main points:
Home quarantine trials are underway in New South Wales, Victoria and South Australia
However, the tourism industry says that home quarantine will not be enough to start large-scale travel
There are also concerns about using facial recognition to monitor compliance
She has been selected by the New South Wales government to take part in a home quarantine trial, as the nation begins to move away from the use of hotels.
"I am so grateful that I was able to do the home quarantine," she told 7.30.
"I really hope this is the way forward. Lots of people are still being quarantined at the hotel.
"It would be nice if we didn't have to do that."
Prime Minister Scott Morrison supports a seven-day home quarantine plan when international borders reopen next month.
Fully vaccinated citizens and permanent residents will be able to travel abroad and return to states where double-dose vaccination has reached 80 percent. New South Wales is on track to be the first state to open its doors.
Then international students and skilled immigrants will follow, with foreign tourists expected next year.
But after 18 months of little or no revenue, Dennis Bunick of the Australian Tour Operators Council said mandatory quarantines remained an obstacle for the industry.
He believes that quarantine at home will not be enough to start traveling abroad.
"Before COVID, Australians were the most voracious travelers in the world," he told 7.30.
"We've traveled farther and longer than anyone else. So there's going to be a lot of pent-up demand. What we don't see is that there's going to be a lot of demand if people need to be quarantined, whether that's in a hotel or at home."
Bonnick said Australia is at least six months behind countries like the US and UK, which rely largely on vaccination and negative test results rather than mandatory quarantines for travelers.
"The past 18 months have been very difficult and the industry has been running on fumes," he said.
"Governments in Europe, Africa and the Americas are eliminating quarantine requirements altogether.
"What's happening as a result is that the travel industry is really gearing up."
Qantas CEO Alan Joyce said home quarantine should be a short-term solution, while the International Air Transport Association ranked Australia's travel restrictions among the most severe in the world.
NSW Tourism Minister Stuart Ayres said he understood the industry's need to return to normal business.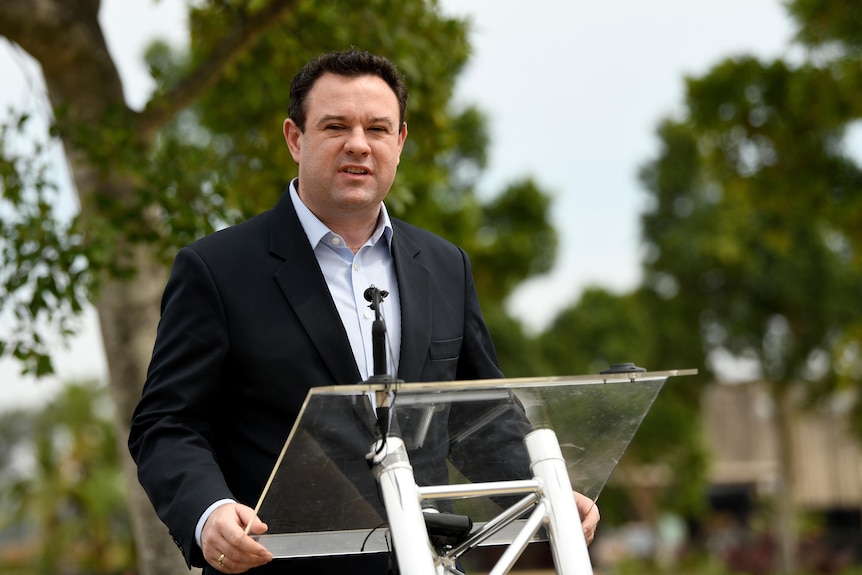 "There is no doubt that any form of quarantine will be a disincentive to travel. That is why it is so important as a nation. [that] We are moving to a situation where fully vaccinated travelers do not have to be quarantined."
Federal Health Minister Greg Hunt declined a 7.30 request for an interview. The Ministry of Health said in a statement that it expects to use home quarantine more in the future, but said that unvaccinated travelers may still enter hotel quarantine for some time.
South Australia and Western Australia have said they will not be in a rush to open, and it may be a few months before they reopen borders for international travel.
WA Premier Mark McGowan said the risk of reopening was lower for NSW because he had already had COVID-19 in the community.
The South Australian government also said it wanted to stick to a 14-day quarantine instead of the seven-day period proposed by the federal government.
Monitor compliance using "slippery slope" technology
While the advantages of home over hotel quarantine are clear, Professor Toby Walsh of the University of New South Wales is among those interested in using facial recognition and geolocation technology to monitor compliance.
Participants in the NSW Home Quarantine Trial are screened at random times through a smartphone app.
He said at 7.30: "This is a slippery slope. We are seeing an increase in the uses of facial recognition software, and I am concerned that this will legitimize the use of facial recognition software."
"I think we should just look at places like China to see where this could take us."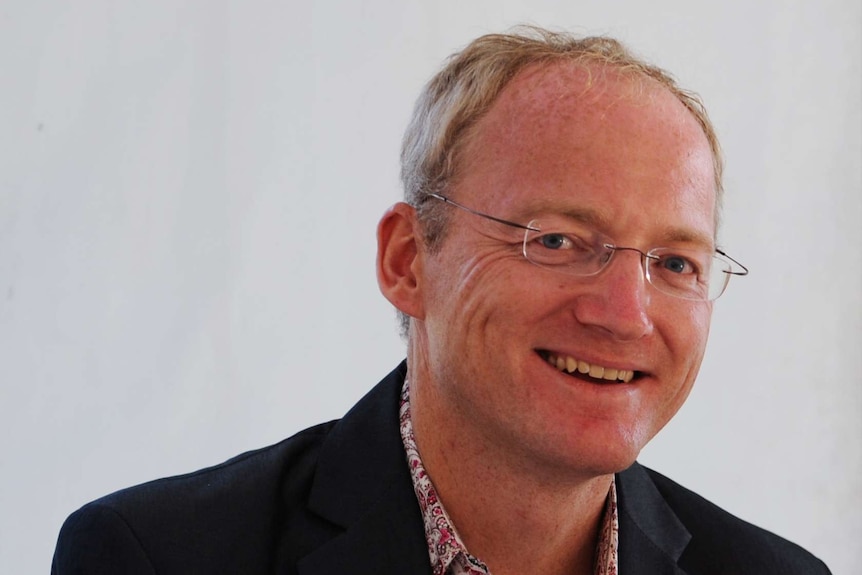 Professor Walsh said the government should be more confident in its citizens.
"I think that gives us a false sense of security," he said.
Mr. Ayres said that participants should not worry about using the app or personal data for any other purposes.
"It doesn't mean we don't trust Australians, or we don't trust people visiting the country," he said at 7.30.
"Facial recognition data and location-based data collected for home quarantine purposes are secure, used only for those purposes, and cannot be transferred for any other matters."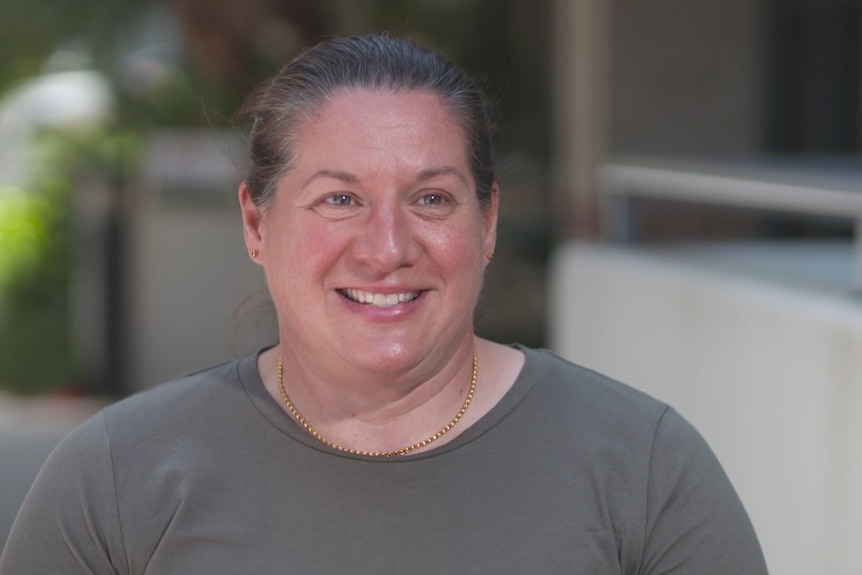 Ms Sauvage was monitored daily through the government's smartphone app and said she had no concerns about its use.
"I'm OK with facial recognition," she said. "You know, that's okay."
"If that means hotel quarantine isn't mainstream and we can all do home quarantine, that would be great. For me personally, I didn't mind that."
Watch this story at 7.30 tonight on ABC TV and I am watching.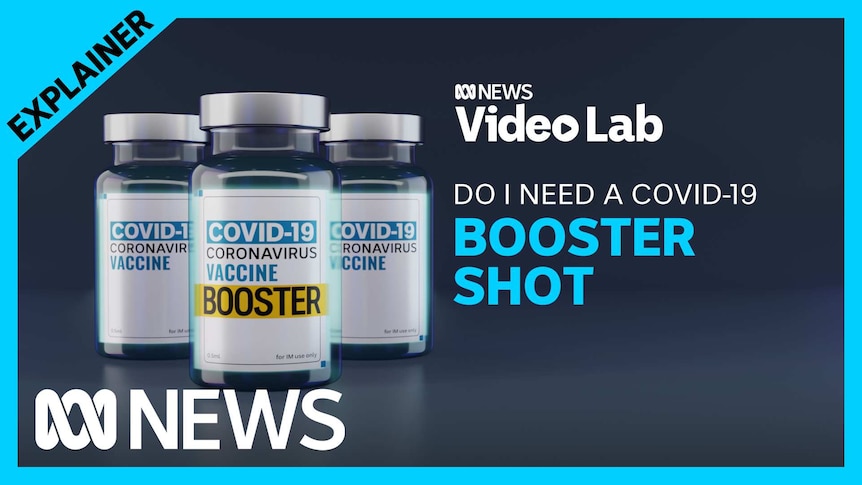 Download the form…
.