Google brings the full experience of the YouTube app to your old Chromecast.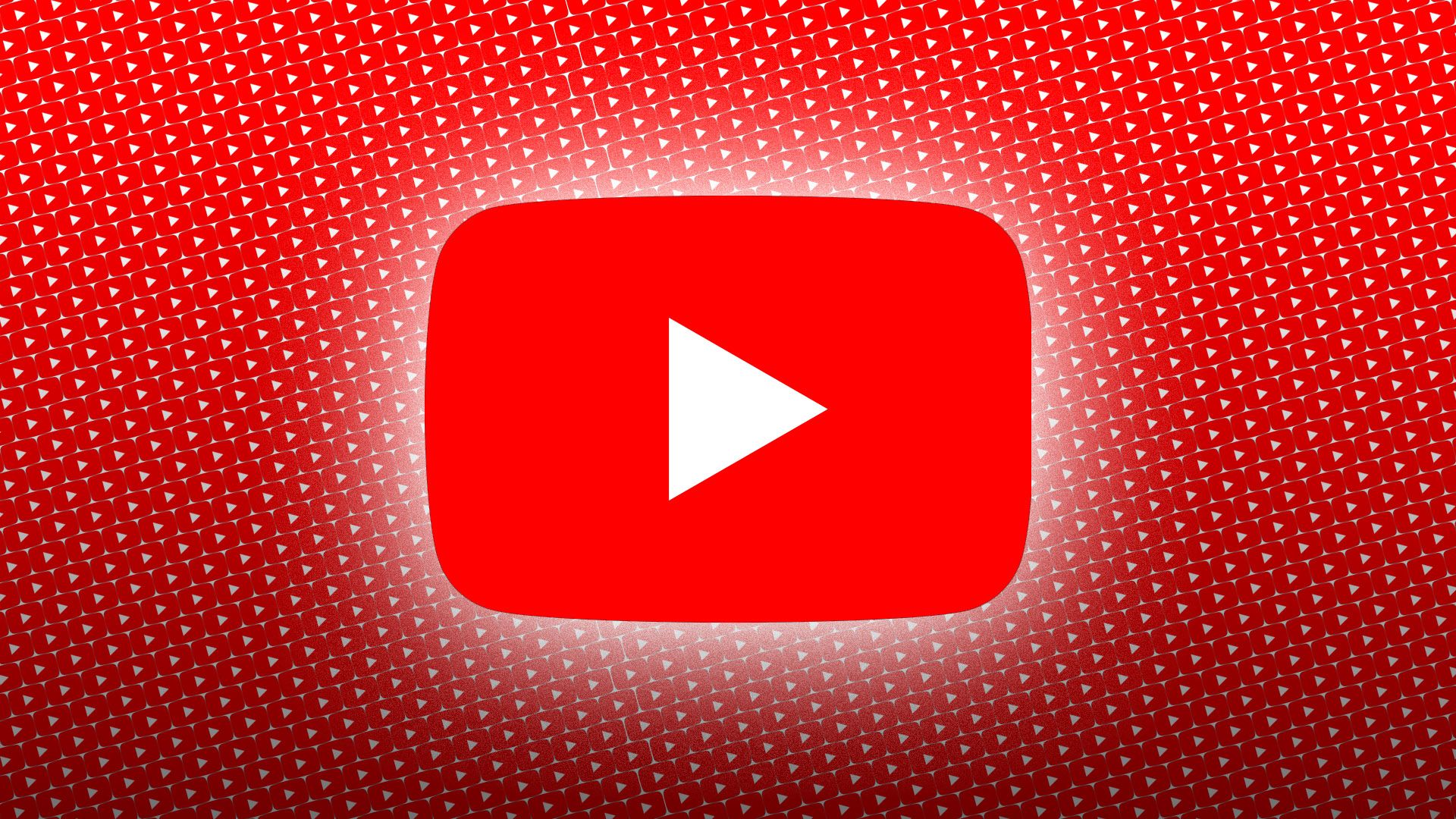 Complete with a simple virtual remote.
Google finally turned Chromecast into a full-fledged streaming box last year, complete with a brand new interface and a dedicated remote for navigating through menus and apps. Of course, millions of old-school Chromecasts are still behind TVs. With a new update, Google is making the work of YouTube look like a real application – a big change to how these recipients typically work.
The company announced the change on Twitter today, highlighting a better way to browse through subscriptions or suggested videos. Instead of showing the usual splash screen, the classic TV-friendly UI for YouTube is now on display. Because these Chromecast devices lack physical remotes, the YouTube app automatically switches to Virtual DPad so you can navigate around videos and playlists. It also supports TV remote via HDMI-CEC.
This is a great improvement over the classic way of selecting and casting content. While this is currently limited to one app, you may be wondering if Google is considering adding other streaming services like Netflix or Hulu to its UIs. While the latest unit with Google TV has proved to be a hit, there are plenty of third-gen Chromecast and Chromecast Ultra gadgets that users are still using regularly – especially since the company launched Stadia Kits. With 4K dongles continue.
If you're using a first or second generation Chromecast, you'll need to work with the classic casting interface. However, for anyone who has a slightly newer model, you can pause to upgrade to Google TV version for a while.
The five easiest ways to transfer files from your Android phone to your PC or Mac
It's easy once you know how
Read next
About the Author