Former NSW Labor Ministers Eddie Obeid and Ian MacDonald indicted on corruption charges | Australia news
Former NSW Labor Ministers Eddie Obeid and Ian MacDonald, and Obeid's son Musa Obeid, have been found guilty of conspiracy to intentionally commit misconduct in public office over the allocation of coal licenses in New South Wales in 2008.
Obaid, 77, and his son Moses, 51, were accused of conspiring with MacDonald, 72, the minister in charge of mineral resources, to grant a lucrative coal exploration license on the Obaid family's farm, Cherrydale Park, in the Belong Valley.
This eventually resulted in a windfall for the family of $30 million. But it also sparked an investigation by the Independent Anti-Corruption Commission and eventually criminal charges.
Judge Elizabeth Fullerton, who presided over the case without a jury, heard 38 witnesses in the year-long trial.
Fullerton found that a plot to secure the grant of a mining license on slave property was proven beyond doubt.
It found that there was evidence that Musa Obeid had entered into an agreement prior to May 2008 with MacDonald, and that MacDonald subsequently applied as Secretary of Mineral Resources to take steps to ensure that a mining exploration license covering Cherrydale Park was granted.
In what is likely to become the leading case in criminal conspiracy in New South Wales, Fullerton found that the plot had been substantiated because MacDonald had agreed to "do what he could in relation to the granting of a license at Mount Penny and to furthering the economic interests of 'slaves'".
The plot was found to exist despite the lack of phone tapes or documents proving the agreement, and despite MacDonald's disagreement with the apparent benefit of the arrangement.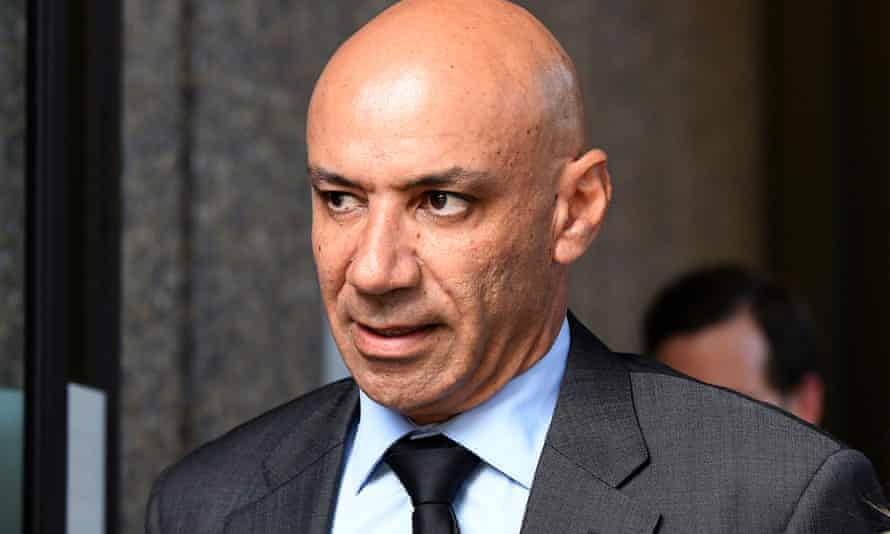 The judge said MacDonald agreed to a "willful breach of his ministerial duties and obligations."
Fullerton found that of the eight acts the Crown claimed amounted to misconduct in public office by MacDonald, five were substantiated.
She was not satisfied that MacDonald had actually drawn a line on the map to show his administration the limits of licensing, as one witness suggested. But the judge found that MacDonald had strongly suggested to his administration that it consider carving out a smaller area for coal resources from a much larger area held by the department and making it available to medium-sized mining companies for bidding.
She found that MacDonald had ensured that the smaller area would include Cherrydale Park and other properties purchased by the Obeids' partners.
It also found that MacDonald had provided classified information to Musa Obeid about the mining license.
Then Musa Obeid put forward several proposals for two mining companies participating in the tender to ensure that the family would benefit financially from granting one of them the resulting coal exploration licenses.
In addition to selling the farm to the mining company, Al-Obaid struck a deal with the eventual license winner to become a joint venture partner and receive $100 million. Only $30 million was paid before ICAC stepped in.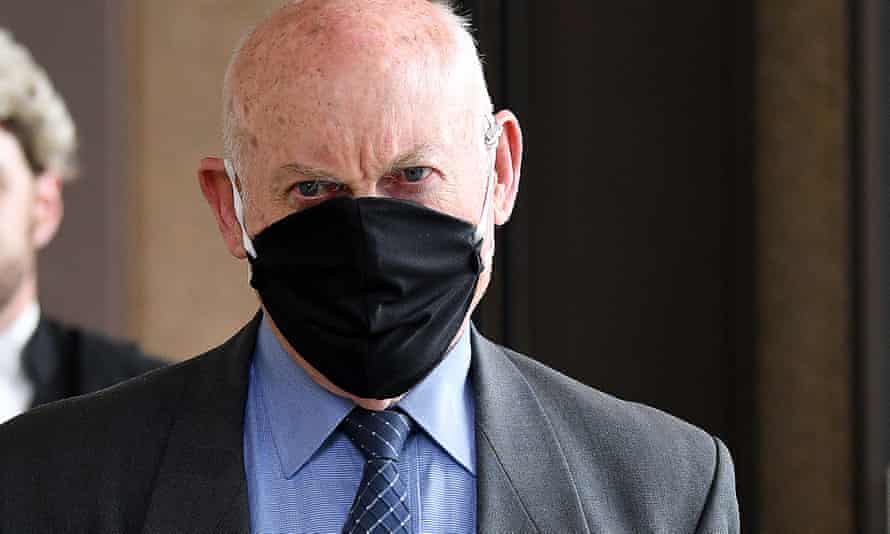 Fullerton found that there was "a sound basis of proof" that Musa Obeid had participated in the plot beyond reasonable doubt.
The judge noted that most of the meetings and contacts were between Musa Obeid and MacDonald. It was Musa Obeid who actively participated in discussions with mining companies and lawyers.
There was less evidence of that Eddie Obeid The judge said he was directly involved. However, Fullerton concluded that he was involved in the plot.
She said she is convinced that Moses Obaid did not attempt to sell Cherrydale Park without his father's consent and knowledge, given his father's stated association with the property.
Also considered was the wide range of statements, some inconsistent, that each of Ebeid made to the media once news of their mining exploration license became public. It concluded that this was prima facie evidence of the involvement of the paternal slaves.
"I am finally convinced that Eddie Obeid participated in the plot without any doubt," she said.
Requests will be made Thursday about whether the three should be placed in detention pending sentencing, which will take place by September.