Federal Prisons on Lockdown Across US After Gang Altercation Kills Two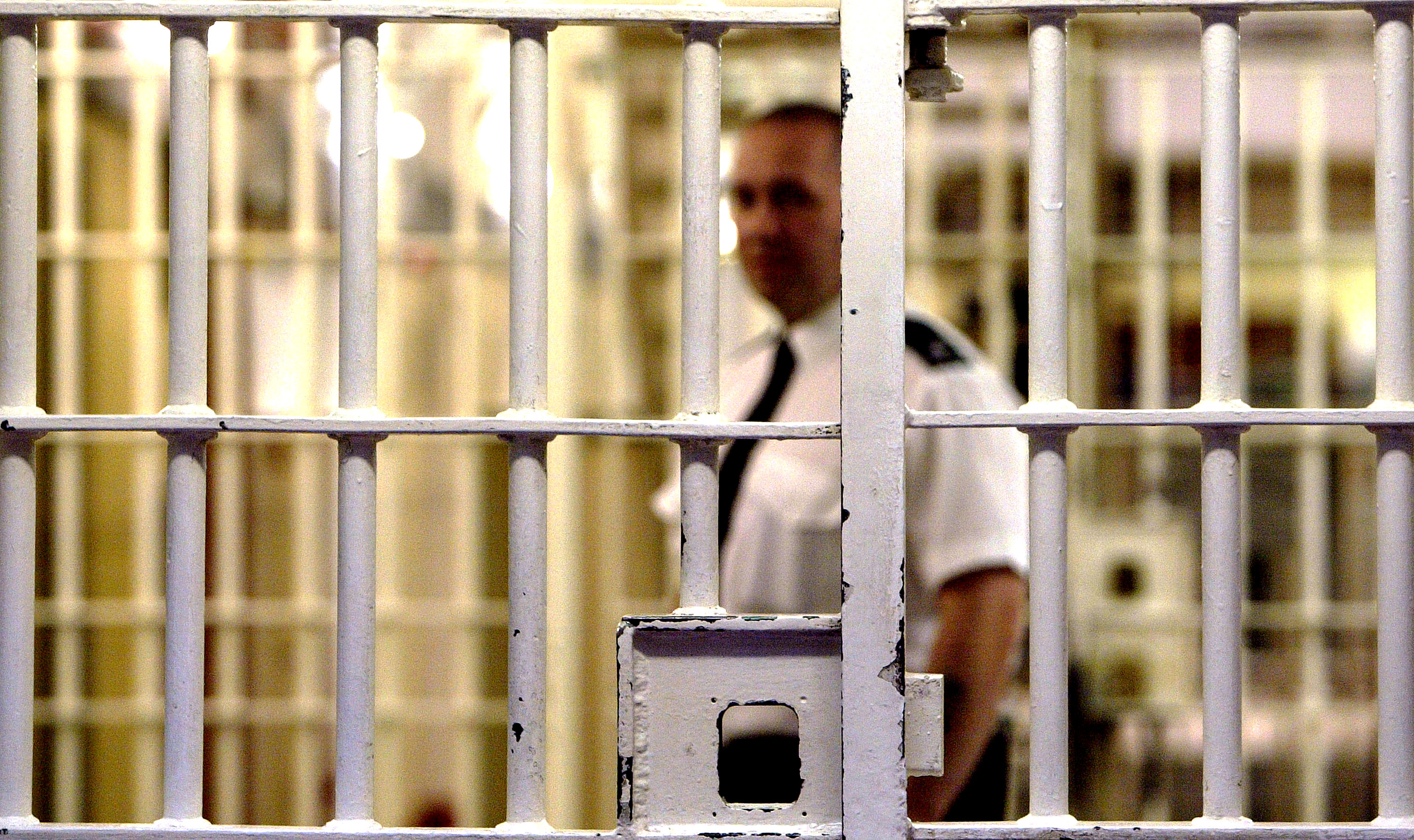 Federal prisons across the United States have been placed on lockdown after a gang altercation that resulted in two deaths.
The altercation occurred at the penitentiary in Beaumont, Texas around 11:30 am local time on Monday morning. It involved members of the MS-13 street gang, the Associated Press reported.
In response, the federal Bureau of Prisons closed 120 federal prisons nationwide, worried that the killings could inspire retaliatory violence in other prisons.
The lockdown requires inmates to stay in their cells for most of the day with no visits allowed. However, because of the ongoing COVID-19 pandemic, most visits have been stopped anyway.
Monday's lockdown is the first since the federal bureau locked down prisons in response to the January 6 Capitol riot in 2021.
This is a breaking news story and will be updated as more information becomes available.