Valentine's week is here for our loved ones. The valentine day holds a special meaning of love and affection. One of the most awaited days is now finally here for those who want to express their feelings to the love of their life. 
Plan something special in this love week and make it more memorable by nurturing all your emotions into it. We all know that love has no language and no date can signify its importance but still, every year on 14 February is celebrated as Valentine's Day as a token of love.
February every year from 7th to 14 February is preceded by a valentine's week. These days are considered love week where one can express their emotions with special ones in multiple ways. 
If you are in love and want to express your feelings to your soulmate or want to embark on a fresh beginning for your romance, this is the perfect day to get it done.
Why Valentine's Day is Celebrated?

At the End of the 5th century, Emperor Claudius II was against marriages. He prohibited men from getting married as he thought single men are much more devoted to their motherland and become better soldiers than married men. 
The origin of valentine week is named after Saint Valentine, who supports those are in love and wants to marry. Saint Valentine facilitated marriages and helped people to get hitched secretly. 
Let's have a quick glimpse at the valentine week schedule and plan out of it. 
7 February 2021 Rose Day Sunday
8 February 2021 Propose Day Monday
9 February 2021 Chocolate Day Tuesday
10 February 2021 Teddy Day Wednesday
11 February 2021 Promise Day Thursday
12 February 2021 Hug Day Friday
13 February 2021 Kiss Day Saturday
14 February 2021 Valentine's Day Sunday

Rose Day – 7 February 2021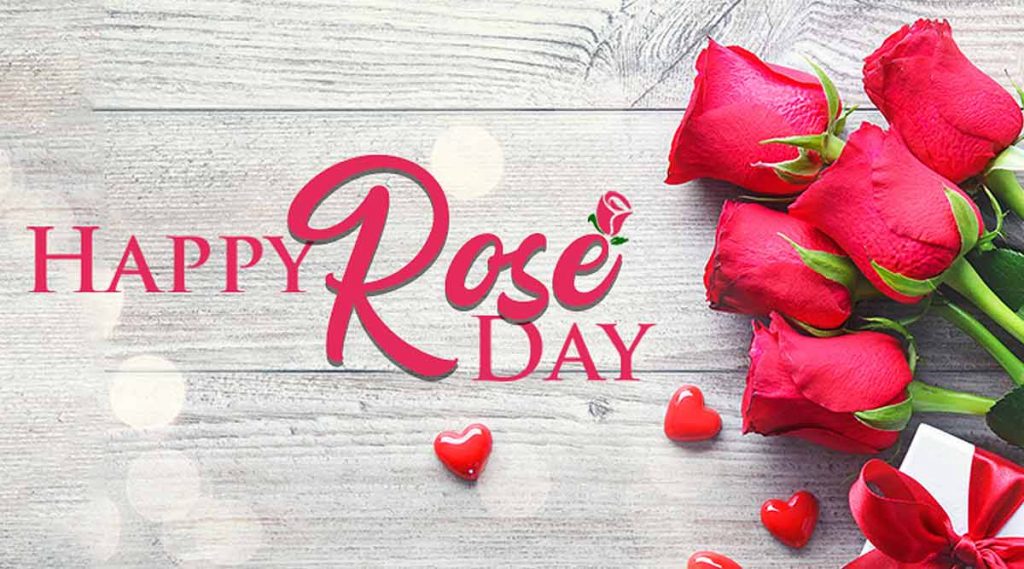 The first day of valentine day must be special like roses. Lovers commence this week with a rose day as it symbolises love and affection. Red is a color of lovers that conveys the message of love directly to another partner.
What is the significance of Rose Day
Red Roses are the perfect essence of pure love that manifest their feelings to one another.

Rose is a gift from God as an expression of love.
Propose Day – 8 February 2021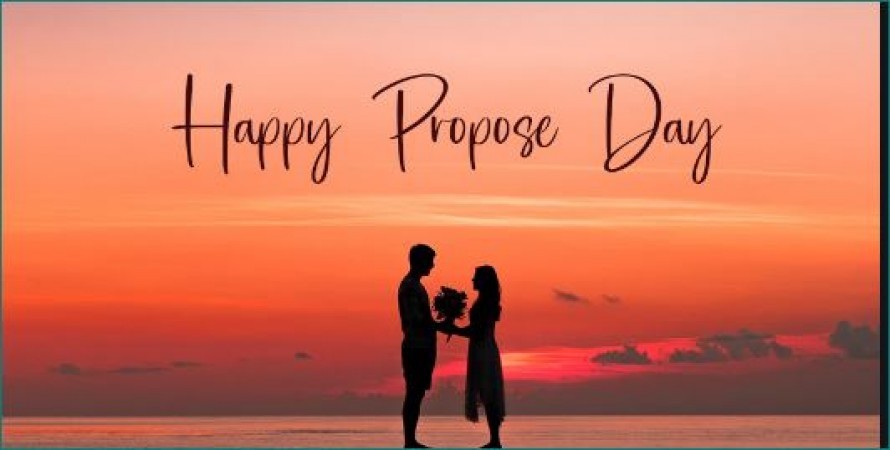 The next day we celebrate it as a proposed day. On this day one expresses their feeling to his/her love directly as this holds its significance. The proposal should be special and must come out from the heart. Customised gifts can be the perfect way to propose to your beloved. 
Chocolate Day- 9 February 2021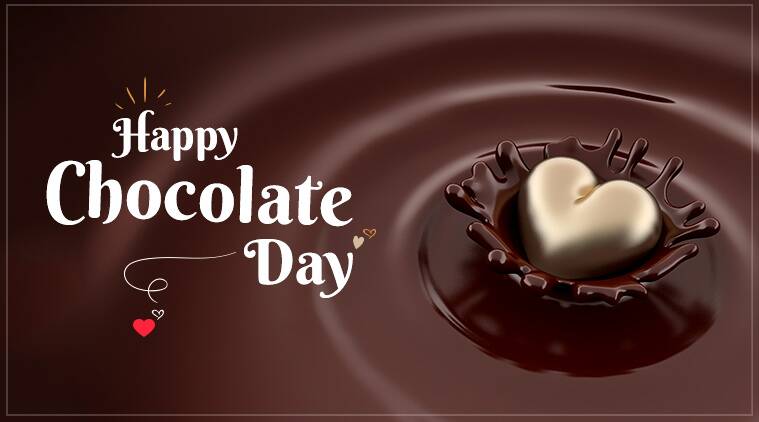 It's a time for sweets, Right after the Propose day, 9 February comes with the chocolate day. It's time to show some care by giving them a pack of handmade chocolates. Those who are single can share their chocolates with their friends and family too as an abundance of love and respect.
Teddy Day- 10 February 2021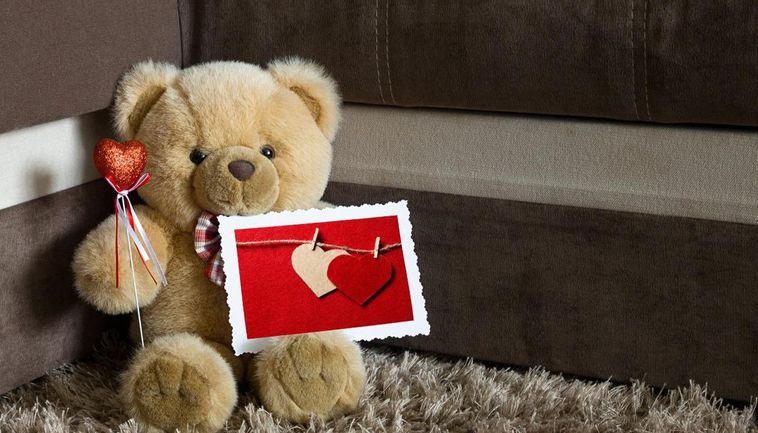 Let's bring back our childhood memories. A fluffy cute little teddy stuffed with sweet little soft toys. Gifting a teddy bear can easily make a girl's day as it can reminisce about all the sweet memories of their childhood. No one can take that pleasure of being cuddled with our soft toy. 
>>>Read More: How to Make your Valentine's Day Special with a Matrimony Website?<<<
Teddy's are kind of the most precious gift for girls who love to sleep while snuggling up the teddy. 
Promise Day- 11 February 2021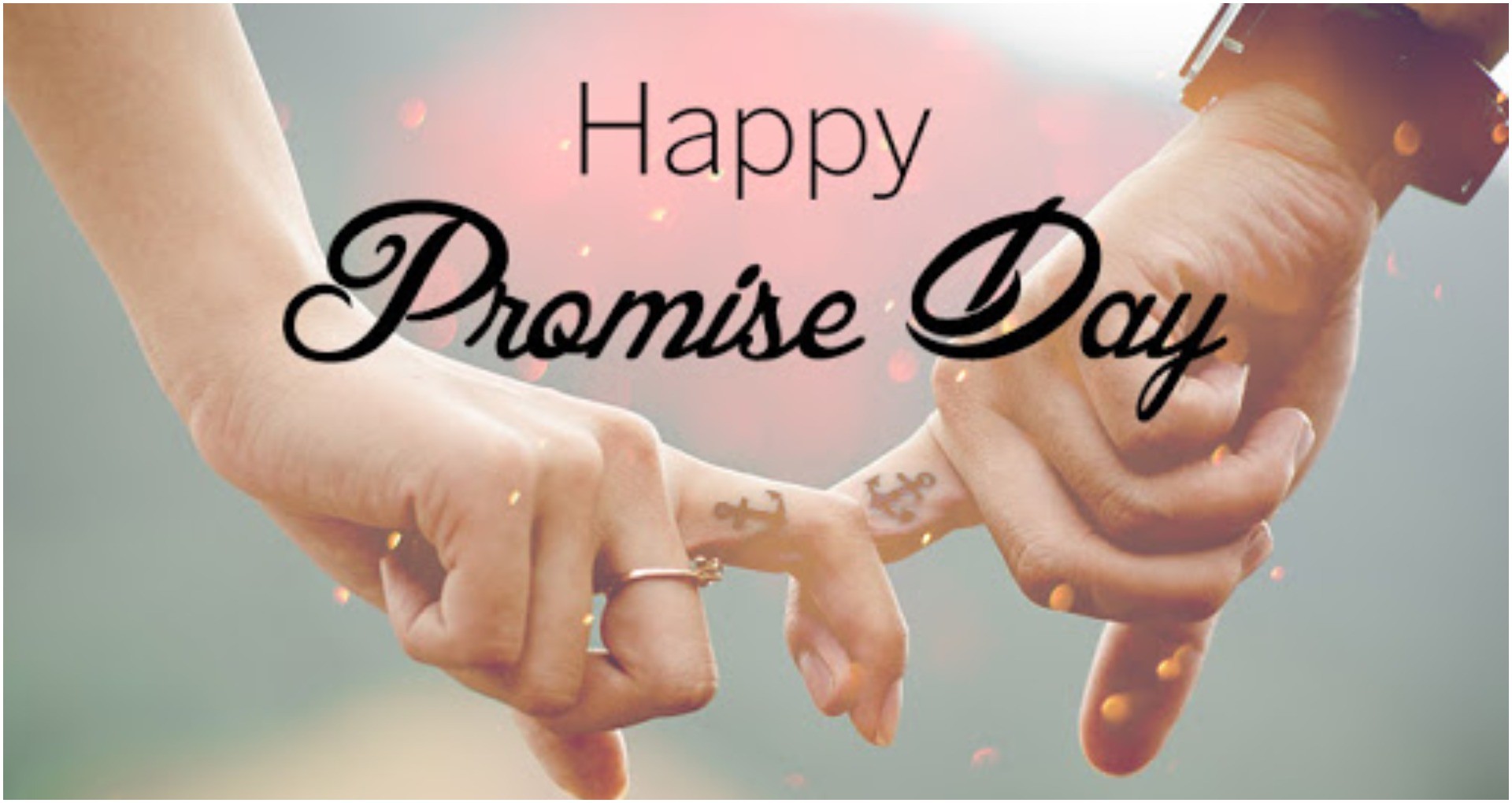 Promises are hard to keep that too forcefully. This promise day showcases your love with genuine promises to our loved ones to always stand beside them at every odds and even. A genuine promise can signify love and affection towards each other. 
Hug Day- 12 February 2021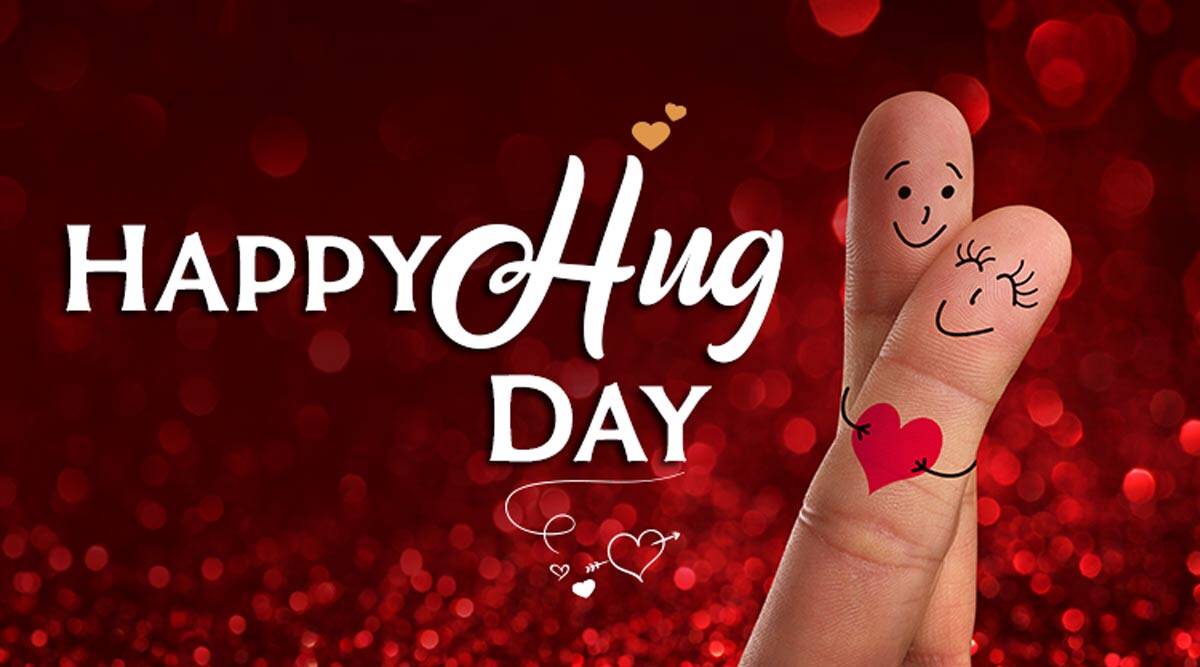 A Hug is what a human wants. A genuine hug from your loved ones cannot be expressed in words; it's an emotion that can be sensed directly from the heart. On the occasion of Hug Day, give your loved ones a tight hug to express your feelings and brighten up their day.
Go ahead and give a tight hug to your near and dear ones and cherish that moment to a certain core.
Kiss Day- 13 February 2021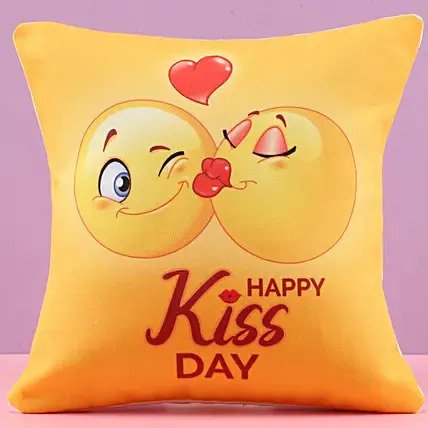 An intimate and special day, Kiss Day is one of the most promising and one important day for lovers. Kisses are a sign of love and affection to their beloved partner. This valentine day, play a game of love with your partner, prepare chits of different kinds of kisses and make the day memorable. 
Valentine Day- 14 February 2021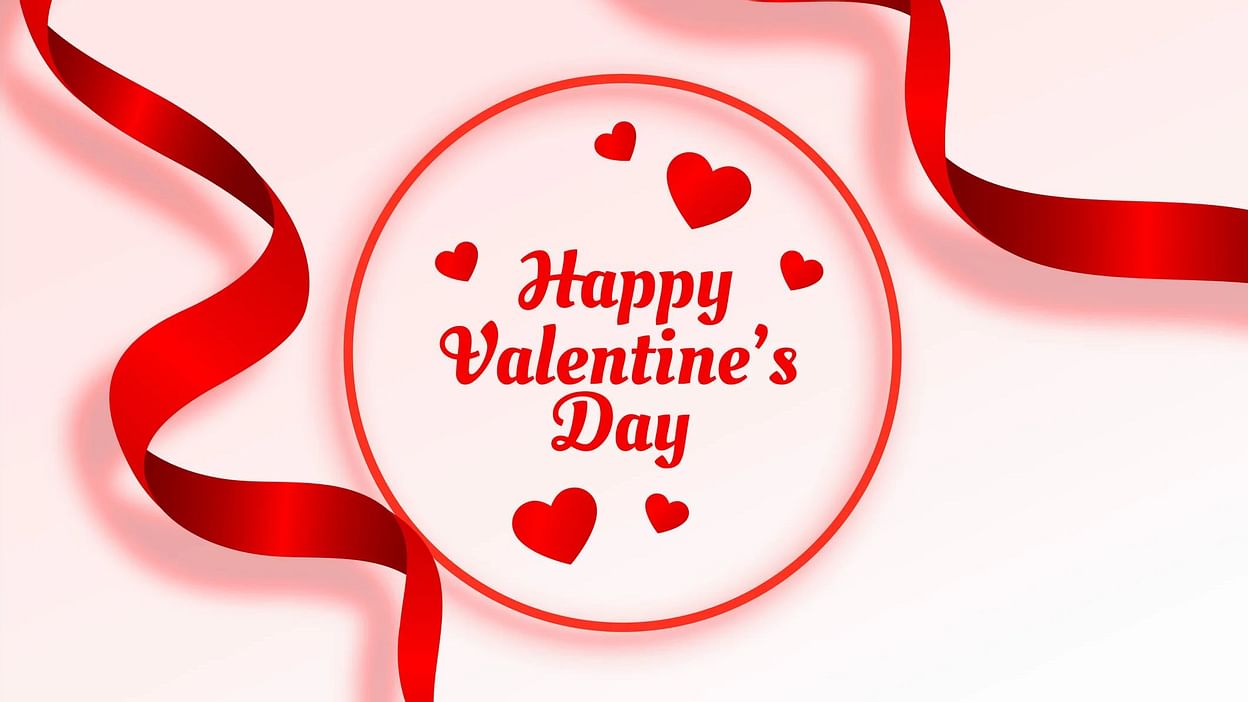 The most anticipated day is here, Yes valentine day is here. The valentine day is celebrated worldwide on 14 February every year as it marks the death anniversary of legend Saint Valentine. Valentine day is all about the love that we embark on to your loved ones.
This valentine's day spend it with your loved ones by doing something hatke. Yes, we all know that love is in the air, and so is the corona. We have to follow certain guidelines to keep our near and dear ones safe. 
>>>Read More: Matrimonial App Development Cost Analysis & Features<<<
Emanate every moment with your loved ones and make this valentine's day more memorable. Valentine is not for couples; it's a day to remember your friends and family while making countless feelings by conveying your message to those whom you adore the most.
In the End, 
BR Softech wishes you all a day full of love and happiness. You can find your partner on the matrimonial app this valentine , for those who are single and looking for love and want to get hitched.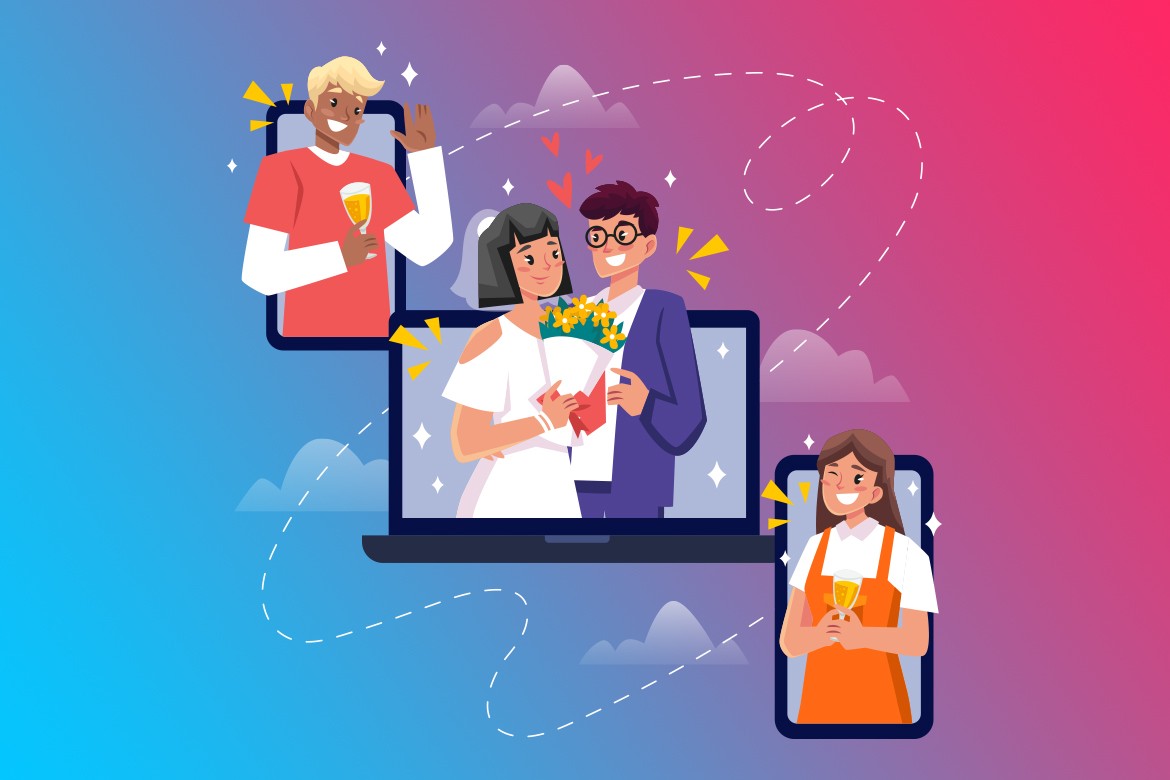 BR Softech is a prominent player in app development. As a leading matrimonial app development company, we strive to deliver a top-notch app that suits all your requirements.