New freedoms for fully vaccinated people came into effect today after the New South Wales government presented its COVID-19 roadmap forward.
Originally scheduled for December 1, many liberties we haven't seen since before the Delta eruption have returned in June.
If you haven't received both vaccines yet, you'll need to wait until December 15, or until the condition reaches a 95 percent double-dose coverage for people 16 and older, before any of this applies to you.
This is what is changing today.
What limitations have eased?
Hats for home visitors and density limits for outdoor gatherings of less than 1,000 people have been cancelled.
Those who are fully vaccinated will have access to the dance floor of the nightclubs, which were previously open only for drinking.
Indoor pools can be opened for recreation and paddling instead of swimming and swimming sessions only.
Businesses that have undergone an internal density limit of 1 person per 4 square meters can now have 1 person per 2 square metres.
There will be no restrictions on booking guest accommodations anymore.
Recreational facilities with fixed seating capacity such as stadiums, theaters and cinemas will be able to operate at 100% capacity, while other venues such as parks and zoos will be subject to density limits of 2 square metres instead of the current maximum.
The sexual services headquarters will also reopen from today.
What hasn't changed?
The maximum number of gym and dance lessons will last 20 people.
You must still wear a mask indoors like supermarkets until December 15 (or when 95 percent of the state's population age 16 or older has been vaccinated).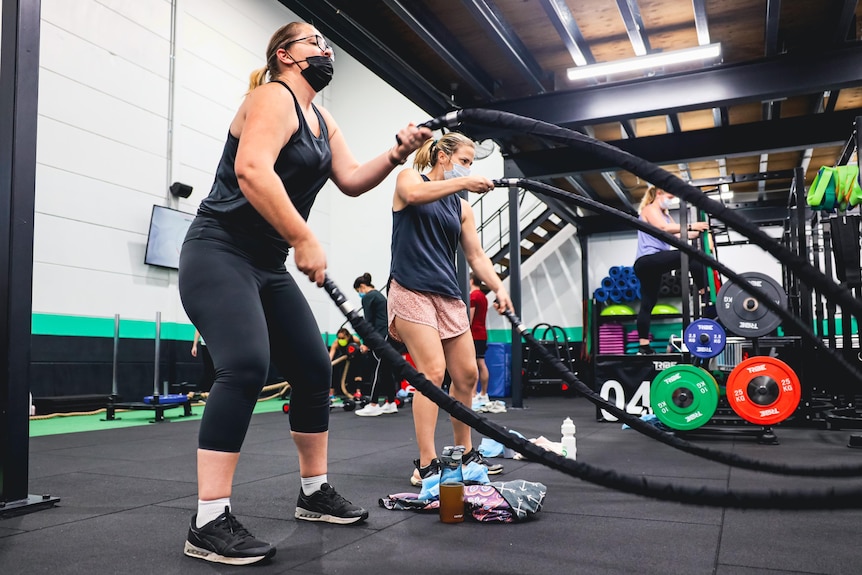 What about people who have not been vaccinated?
People who haven't been vaccinated were originally promised more freedoms on December 1st.
They will now have to wait until 95 per cent of people aged 16 or older in NSW have been vaccinated twice, or until December 15 – whichever comes first.
Until then, they will basically have to continue to live in seclusion.
They will only be allowed to enter essential businesses (such as supermarkets), but are barred from anywhere else, including hospitality venues, gyms and nonessential retail spaces.
The only exception is places of worship where unvaccinated people are permitted to attend.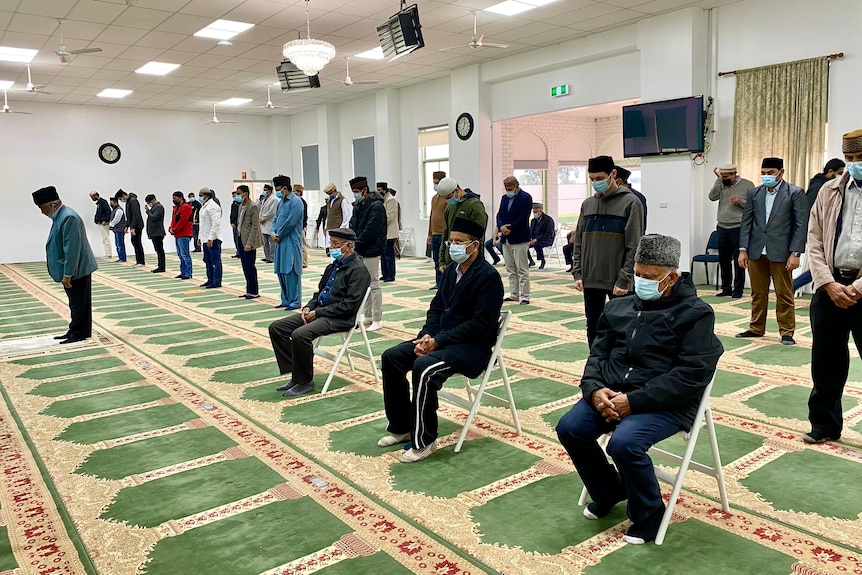 Why were the changes introduced?
Prime Minister Dominique Perrottet said the changes were made possible thanks to faster-than-expected vaccination rates and the introduction of booster doses.
Perrottet said he hopes to push back when more freedoms are given will encourage more people to get vaccinated.
"We think moving that date to December 15 will motivate people," he said last week.
"Hopefully we can get to that rate of up to 95 percent – that will not only be pioneering for the nation, but also pioneering globally."
NSW Chief Health Officer Kerry Chant warned people to be careful.
"It is critical that as we go through this phase of transmission, we need to maintain safe COVID practices," she said.
Download the form…
.