An investigation underway after the death of a worker at an East Boston construction site
Sweetened
"I was working on the fifth floor and suddenly I heard like a bang, a very loud noise."
A man working on a construction site east of Boston died Wednesday morning, and authorities are now investigating.
"The death of an unnamed construction worker in East Boston is a tragic reminder of how dangerous the construction industry is and that employers must take every precaution to protect workers from the many hazards at work, especially falls," the Massachusetts Occupational Safety and Health Coalition wrote in a statement.
Boston police reported that they received a call to the construction site at 187 Sumner Street shortly before 11:30 when the police arrived, the worker was already dead.
While the police did not identify the victim, construction workers described him as a Brazilian man in his 30s, NBC10 reported.
"I was working on the fifth floor and suddenly I heard like a noise, a very loud noise," construction worker William Desosa told reporters from NBC 10.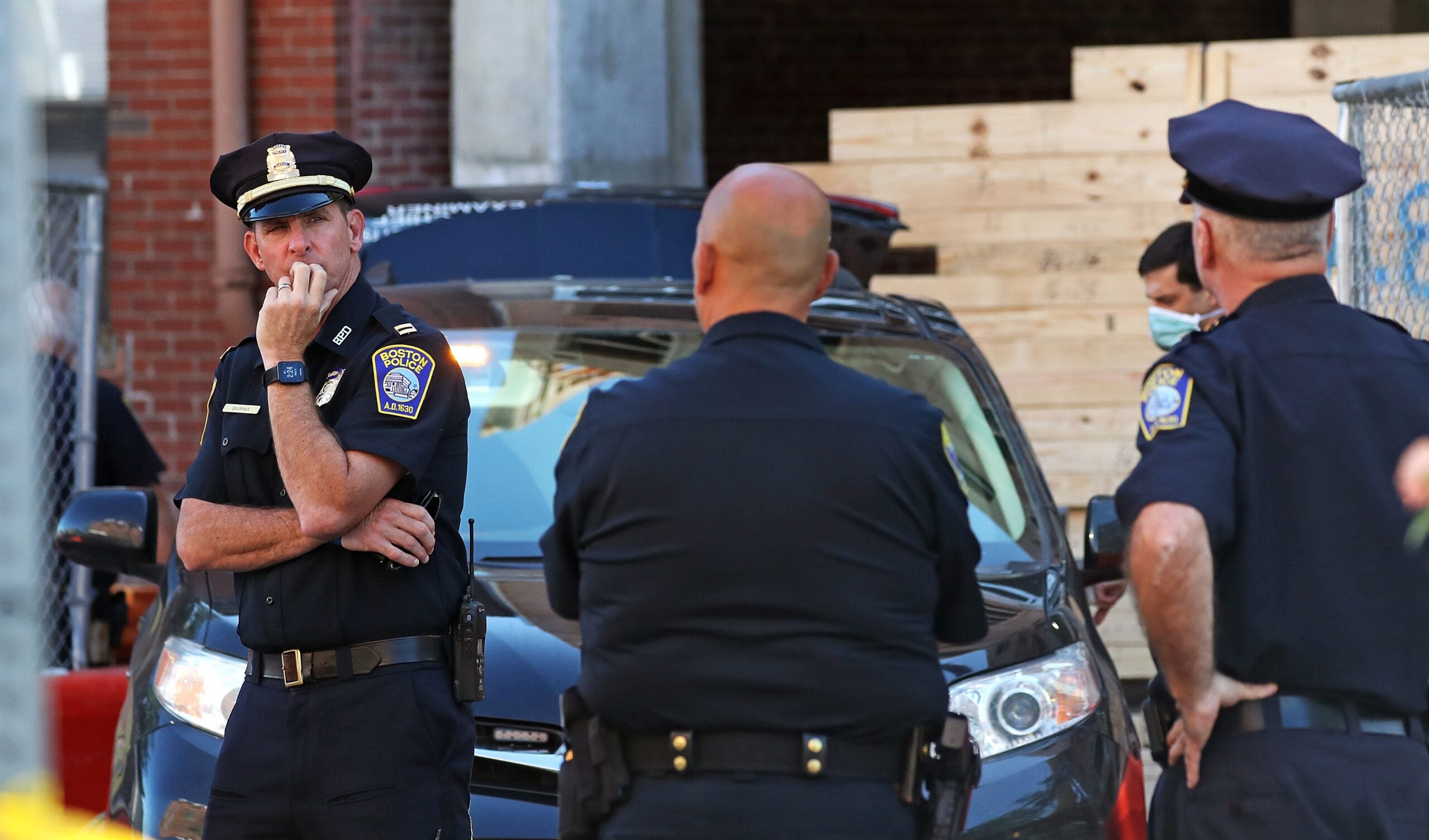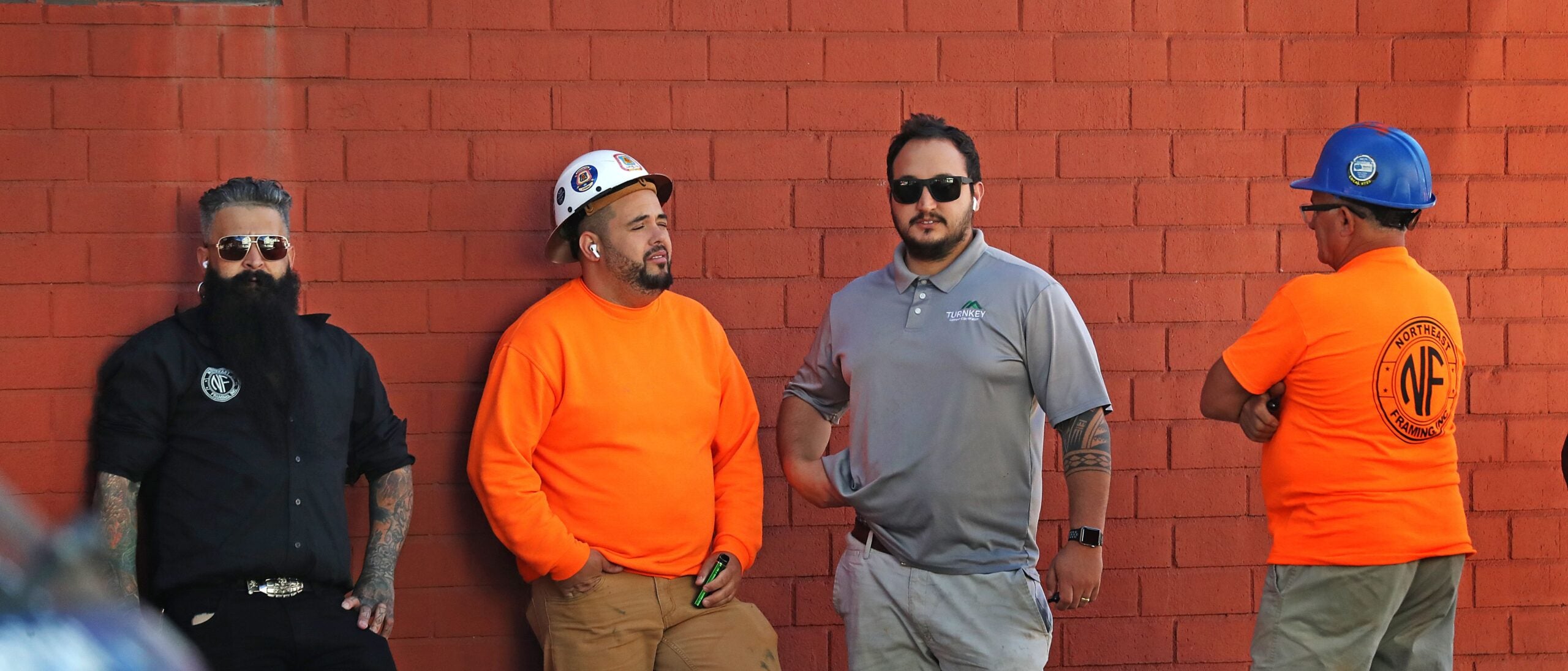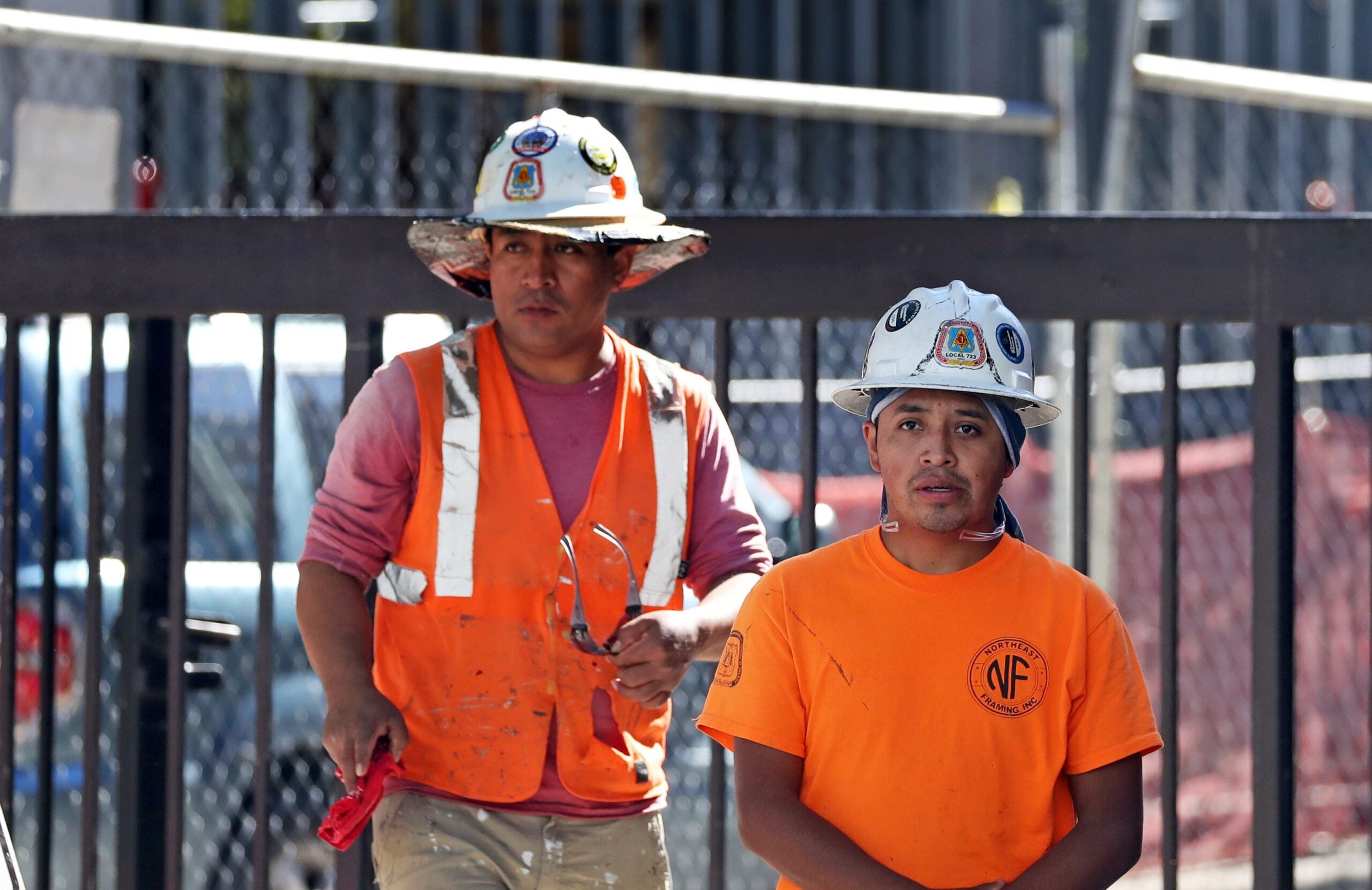 "I don't have the words to explain how I feel right now, I'm really shocked and angry," Sandra Nygar of the East Boston Community Soup Kitchen told NBC 10.
according to Boston Agency for Planning and Development websiteThe project is to be a seven-storey building with 42 low-income housing units for the elderly.
Police and occupational safety officials are investigating.
Subscribe to newsletters
Stay up to date with the latest news from Boston.com